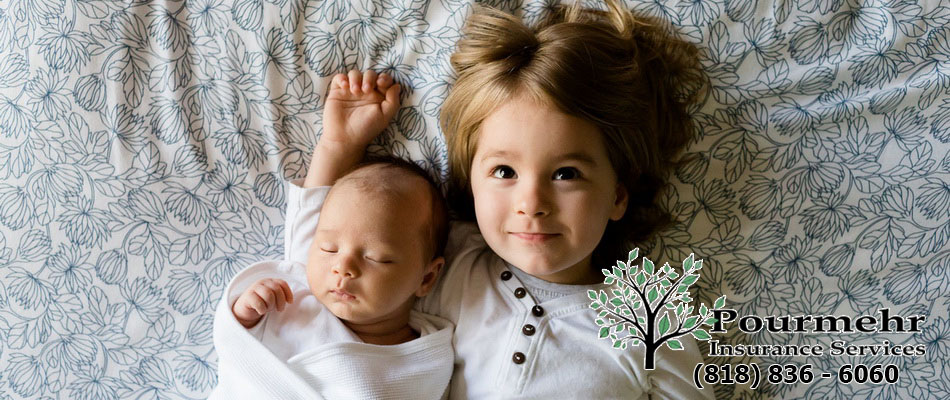 Our multi-line agency offers competitive commercial and personal coverage through top-rated insurance companies. Our firm is staffed by proven professionals committed to providing our clients with highly personalized service.
Our objective is simple: To identify and minimize our client's exposure to risk. We accomplish this with an emphasis on quality coverage, competitive premiums, and the overall simplification of insurance matters.
Our approach is direct: To analyze our clients' complete insurance needs, design a responsible protection program, and place the coverage through the insurance company offering the most cost-effective protection for each situation.
We believe that each child is wholly unique
Pourmehr Insurance Services Inc.
23147 Ventura Blvd. Suite 210
Woodland Hills, CA 91364
Phone: (818) 836-6060
Email: info@pourmehrinsurance.com
Monday – Friday 8.00 am – 5.00 pm
Call us for Saturday and Sunday appointments.